Engagement Desenzano del Garda pre wedding photography
Recipe of a great Engagement: Desenzano del Garda pre wedding photography
two guys deeply in love
one Vespa
a location of excellence, Desenzano and surroundings, on the shores of Garda Lake
one photographer
Yesterday was been a great engagement session, there were all the ingredients for a great success and so it was!
I am pleased to introduce you Silvia and Stefano, but first of all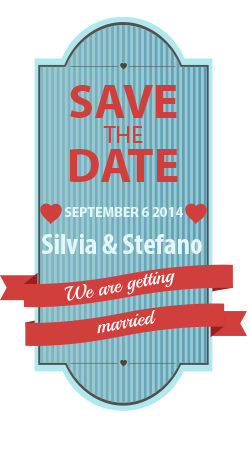 Engagement Desenzano del Garda pre wedding photography
Desenzano might be the perfect place for you to center your visit to North Italy on.
It is a small, calm, secure, family friendly and a romantic and a beautiful place to stay at.
There is a lot of many very interesting places to visit in the nearest vicinity. You can reach Sirmione but also Verona in a few minutes, Desenzano del Garda is a good starting point to visit this beautiful region.
Plan your wedding on Garda Lake, there are many awesome location to do it, Giorgio Baruffi will be your personal wedding photographer and he will help you to bring at home your beautiful memories. He is always ready to tell your story, like Silvia e Stefano story.
Special guest star: Vespa 125Super – 1966 – 48 years old!
Famously starring in too many pictures to count, the Vespa scooter is one huge Italian icon, and for good reasons. This champion of industrial design was first produced in 1946, born out of the innovative concept of joining the affordability and simplicity of a motorbike with the comfort of a car.
The solution was to encase every mechanical part within a shell that provided protection from wind and drizzle, a large footrest that could double as a baggage rack, a second seat to carry a passenger, and a shield from the heat and grime of the gearworks – not to mention a hold where a spare tire could be stored. This design of course evolved with time but remains basically unchanged, proof of the ingenuity of its original author, aerospace engineer Corradino D'Ascanio.
Inexpensive and efficient, the Vespa ('wasp') scooter played an important role in Italian culture for generations, as it was the typical present parents gave to their sons and daughters when they graduated from junior high. In this sense, it has become a symbol of freedom and youth only slightly tarnished in recent years by the success of foreign scooter brands and a different attitude towards transportation in general.
This notwithstanding, Vespa keeps being celebrated in popular culture with songs, movies and more – usually tinted with a drop of nostalgia for the carefree times of half a century ago.